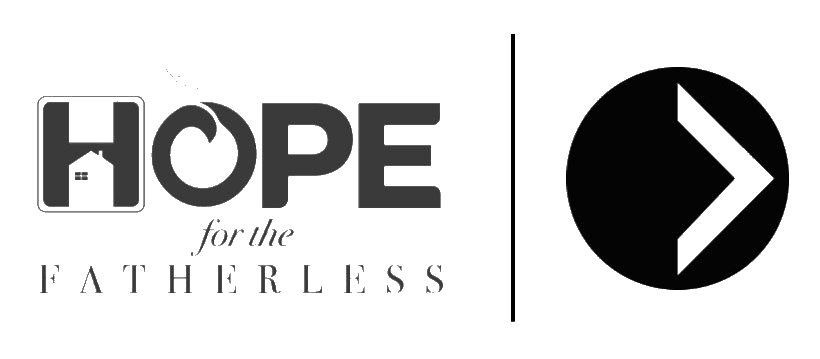 According to UNICEF, 13% of Ethiopian children are missing one or both parents, making Ethiopia one of the largest populations of orphans in the world.

Hope for the Fatherless is partnering with communities in Ethiopia and around the world to develop a culture that values and cares for orphaned and vulnerable children through three primary endeavors: small group homes, life training academy and DEBO alliance.
Hope for the Fatherless homes provide safe, loving, and peaceful environments where children can flourish. In a forever home, eight to ten children are cared for by house parents and supported by professional staff. Hope for the Fatherless currently has one forever home, Hope House, and we have plans for three more in the future.
Proceeds from the Run for the Fatherless 5k will go toward opening a new forever home in Ethiopian!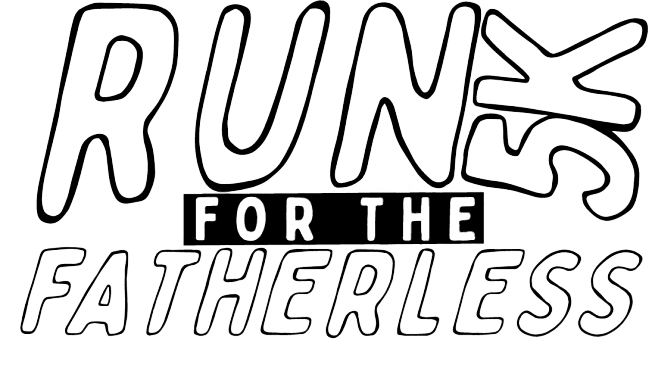 5k information
Date: May 2, 2020
Location: Wylie Founders Park,
851 Hensley Ln, Wylie, TX 75098
Packet pickup: On race day at 7:30 a.m.
Cost: $40 for adults, $25 for kids 10 - 18 years old, includes t-shirt and small swagger item
In order to receive a t-shirt, register before April 2.
After completing the form for each runner, please complete payment by clicking here!
Runner Registration!